Locally owned and operated window installation services in Canberra
Services We Offer
---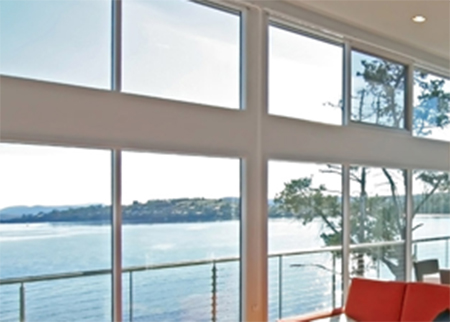 Window replacement
We provide the complete quality window replacement service Canberra's property owners and renovators need. Whether you are planning to build a home, renovate a business or simply replace a window, Canberra's own ACT Window Installations have you covered.

Windows for the Canberra's Climate
Canberra's weather conditions are pretty unique, so it makes sense to have windows specifically designed to suit our climate.

Our windows are:
- 100% customisable and built to order
- Durable and low-maintenance
- Fitted with weather shields to make them draught, leak and weather resistant
- Installed with inline or off set reveals to match your existing window shape, creating a shug better fitting, insulated window
- Climate-appropriate and bushfire safety-compliant
- Under seven-year manufacturer's warranty

Our windows are installed by qualified window installers to meet your requirements. Our windows are made to fit your space and we can transform your wall, old window or door space to seamlessly integrate into your existing home or office premises.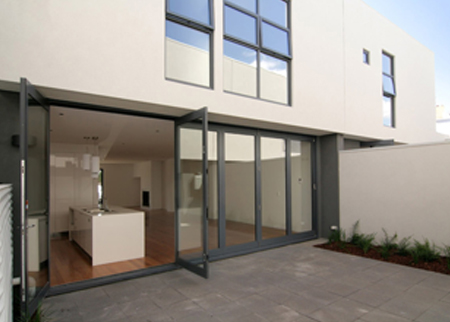 Door replacement
Installing a door is exacting work and requires considerable knowledge and experience. If you don't have the time, patience and know how for DIY, let ACT Window Installations' qualified installers replace your old door for you. Pure convenience, no fuss.

When you engage our expert installation service, you are guaranteed fine workmanship and a great fit. We have over 30 years of experience, enhancing Australian homes and adding to their street appeal with our high quality, beautifully fitted doors.

You can arrange for one of our expert to visit your home at a time that's convenient for you. Based on your requirements, we can install any one of a wide range of manufactured doors.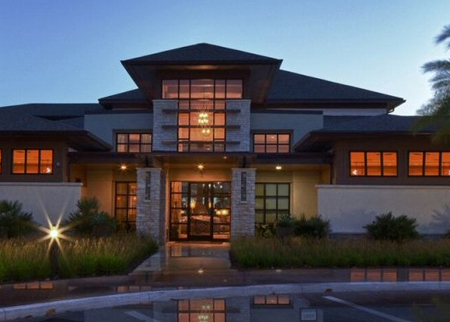 Window Installation Building Services
Altering the fabric or structure of a building to install windows and doors is skilled and hazardous work, requiring an experienced workforce and supervision by a licenced builder.

With a background of over 30 years in the building industry ACT Window Installations employs both and regularly undertakes building work which inlcudes:

- Creating new door/window openings in existing walls
- Enlarging or reducing existing windows
- Altering existing window openings to accommodate doors
- Removing existing windows and repairing the hole
A Completed window installation job in canberra
All aspects of your window installation or replacement project will be supervised, from initial consultation to final installation. Contact Warren and the team in Canberra today to find out more about our expert window installation.
manufacturers
Some manufacturers we choose to work with
Canberra Aluminium Windows & Doors
Country Style Windows
Dowell Windows
Ryleho Windows
Rylock Windows & Doors
Skyview Windows
Trend Windows & Doors
Ultimate Windows
How We Can Help
At ACT Window Installations, we can cater to a wide range of door and window types, including:
Window Types
Sliding
Awning
Casement
Bi-folding
Double hung
Double glazed
Door Types
Bi-folding
Sliding
French
Entry
Stacker
why choose us
We not only help identify your needs and develop a design plan,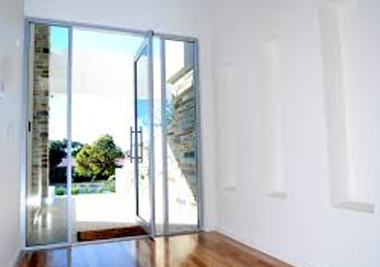 30 years of experience
Affordable Prices
Fast and prompt service
Professional & Friendly Service